Prime Life Insurance Services
At our company, we understand the importance of protecting your loved ones in the event of the unexpected. That's why we offer a range of comprehensive life insurance plans designed to provide financial security for your family in the event of your passing. Our life insurance plans are customizable to fit your unique needs and budget, and provide coverage for a range of expenses, including funeral costs, outstanding debts, and ongoing living expenses.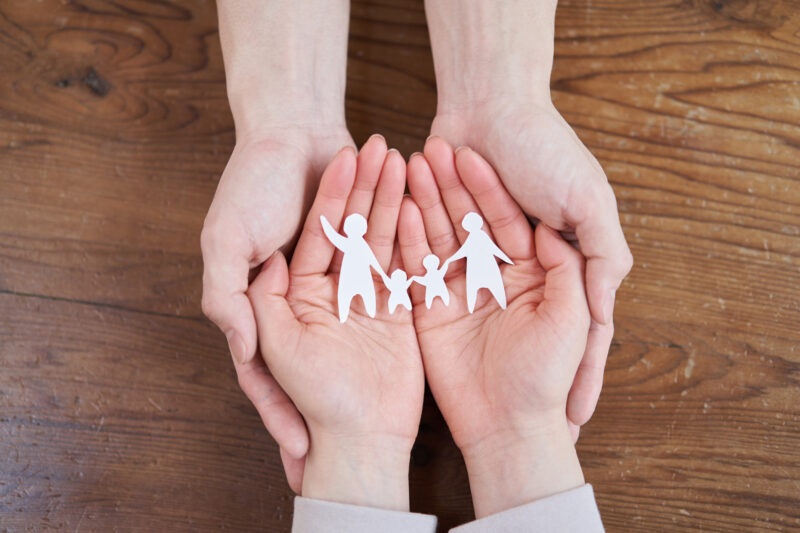 The experienced life insurance agents at Van Dyke, Rankin & Co. can assist you by designing a policy that best fits your personal or business needs.
We want to help you protect those who are most important to you with the right life insurance. We offer a broad range of optional coverage in Texas.
What Life insurance covers
We also offer a broad range of financial products to help you grow and plan for your future including:
Whole Life

Universal Life

Term Life

Individual Health

Group Health

Disability

Long Term Care

Annuities