Prime Auto Insurance Services
At our insurance company, we understand that having reliable auto insurance is essential for drivers. That's why we offer a range of coverage options to protect our customers' vehicles and finances, with competitive rates and excellent customer service.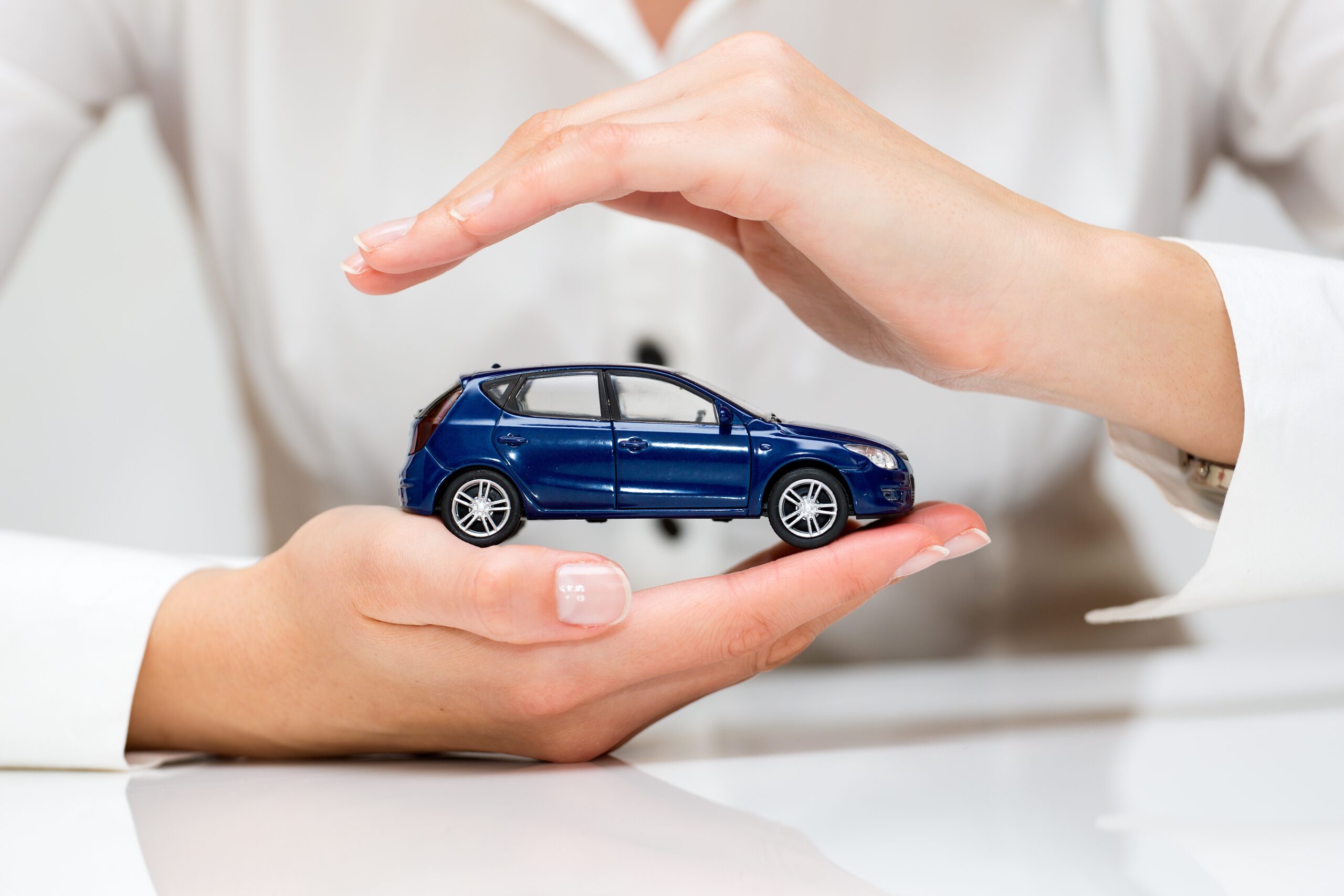 Did you know that minimum liability insurance is required on every vehicle riding on Texas highways?
We will be happy to review your coverage to make sure you are getting the most amount of insurance for the least amount of money.
What auto insurance covers
We can offer you a wide variety of auto coverage options for every time of vehicle you own including:
Standard Autos

Non-Standard Autos

Classic Cars

RVs

Motorcycles

Watercraft