Our Insurance Services
Since 1936, Van Dyke, Rankin & Co. has been helping people in Texas find the insurance services that they need. From homeowners insurance to general business liability and individual health policies, Van Dyke, Rankin & Co. has the experienced agents you need to ensure that you are carrying the most suitable insurance policies for your situation. Click on your needs below to find out more, or to get a free quote.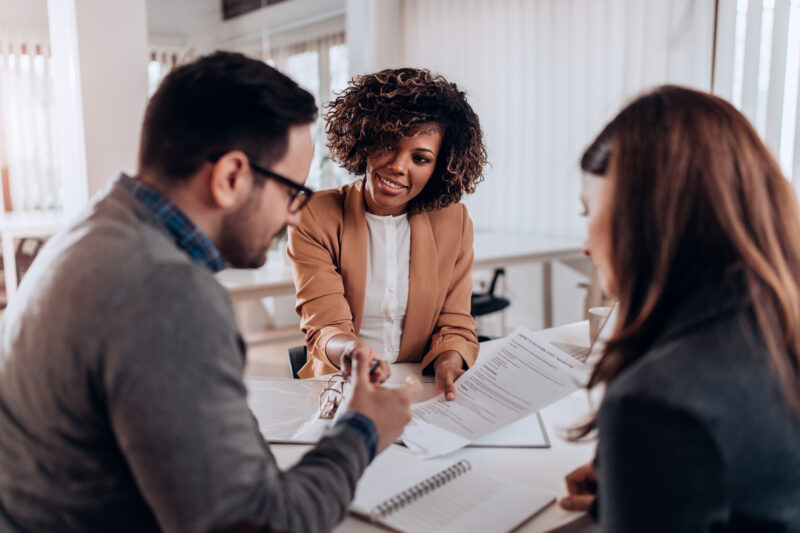 always ready to adapt to your business or Personal needs
As an insurance company that puts our customers first, we are always looking for ways to adapt and meet their evolving needs. Our approach involves actively listening to our customers and taking their feedback into account when developing new policies or improving existing ones. We recognize that every customer has unique risks and concerns, so we offer a range of coverage options to suit different needs. By staying attuned to our customers and continuously adapting to meet their needs, we aim to build lasting relationships and earn their trust and loyalty.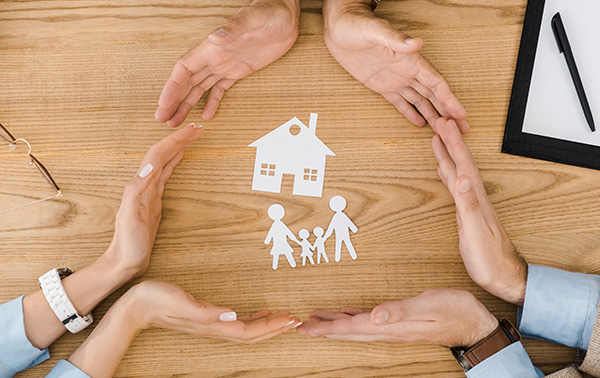 Home Insurance
We know that a home is more than just a building – it's a place where families create memories and build their lives. That's why we offer a range of home insurance options, from basic coverage to comprehensive protection, to help our customers feel secure and prepared for the unexpected.
Health Insurance
We believe that quality healthcare should be accessible to everyone. That's why we offer a variety of health insurance options to meet our customers' needs, whether they're looking for individual coverage or a plan that covers their entire family. Our goal is to make healthcare more affordable and provide peace of mind to our customers when they need it most.