Prime Health Insurance Services
At our company, we are dedicated to providing our customers with comprehensive and affordable health insurance plans. We understand that navigating the world of healthcare can be overwhelming, and that's why we work closely with our customers to help them understand their options and choose the plan that best fits their unique needs and budget.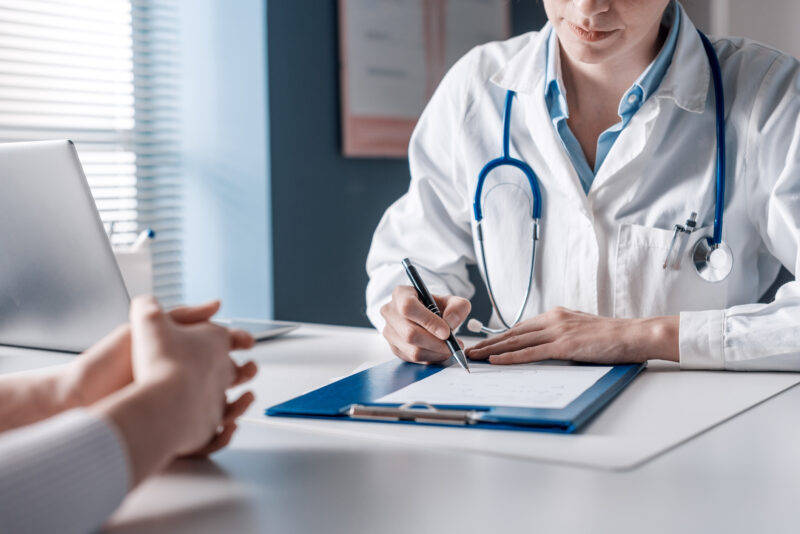 Health insurance is a tricky venture these days. But the agents of Van Dyke, Rankin & Co. are ready to help you navigate those seas.
We know the answers to the questions you have and are ready to help you find the policy that covers you and your family at a price that's not going to derail your budget.
Complete the form below and start the process.
Health Insurance Rate Quote Request
With our health insurance plans, our customers can have peace of mind knowing that they are protected from unexpected medical expenses and can access the care they need to stay healthy and well.