Prime Home and Property Insurance Services
Van Dyke Rankin Insurance understands that your property is a very important part of your life. In fact, the single largest investment you may ever make is your home. Are you sure you have adequately protected your home and other properties?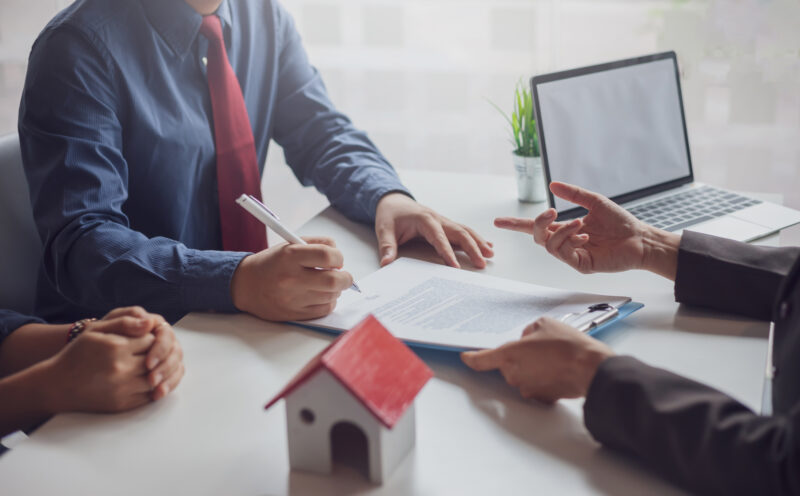 As a home and property insurance provider, we understand that your home is more than just a building; it's where your family creates memories and your most valuable possessions are kept.
Our policies are tailored to meet your individual needs and our experienced team is always on hand to provide expert advice and support. With our home and property insurance, you can have peace of mind knowing that you're protected from life's unexpected curveballs. So why wait? Contact us today to learn more about how we can help safeguard your home and assets.
What does VDR provide when it comes to your property?
Questions about your policy? Looking for more economical solutions? Van Dyke, Rankin & Co. can help! Contact Us or Request a Quote today.
Homeowners

Condos

Renters

Tenant Dwellings

Floods

Personal Umbrella Insurance